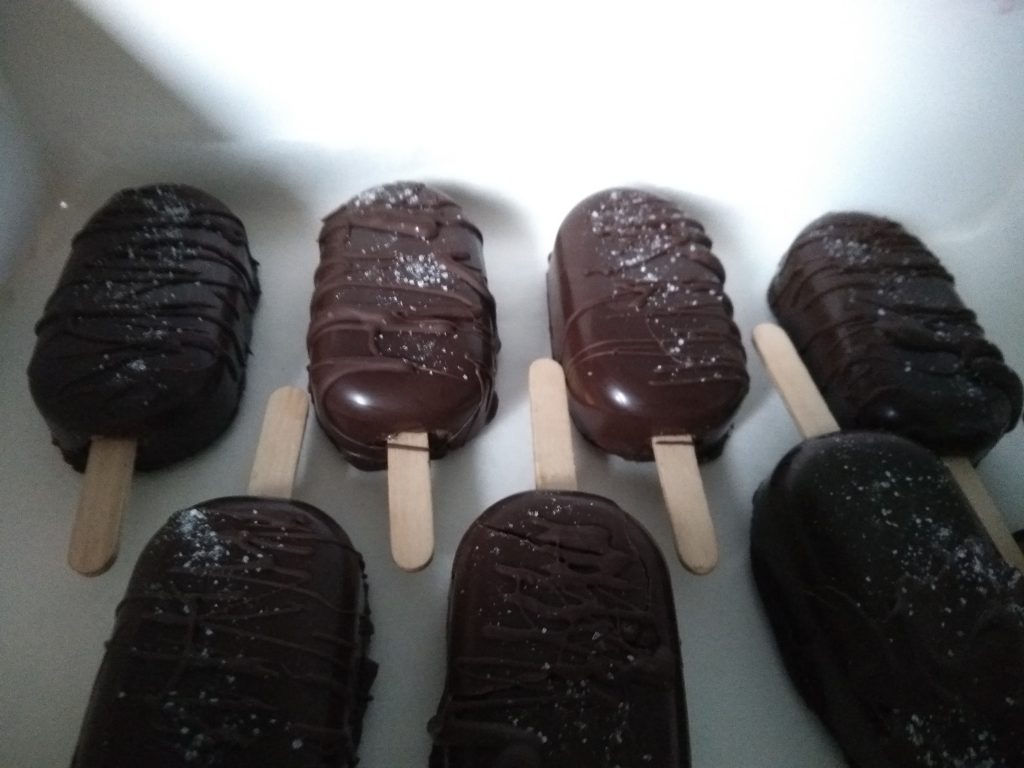 I'm late to the bandwagon for these, but I finally got around to trying to make some cakesicles this weekend.
I bought the mould a week ago and decided to put chocolate in the moulds, cake mix in there, then seal with chocolate before taking out of the mould. I found that some of the cakesicles were too delicate and cracked as I tried to remove them. Next time I'm going to use the moulds to form the cake, then dip them in chocolate instead.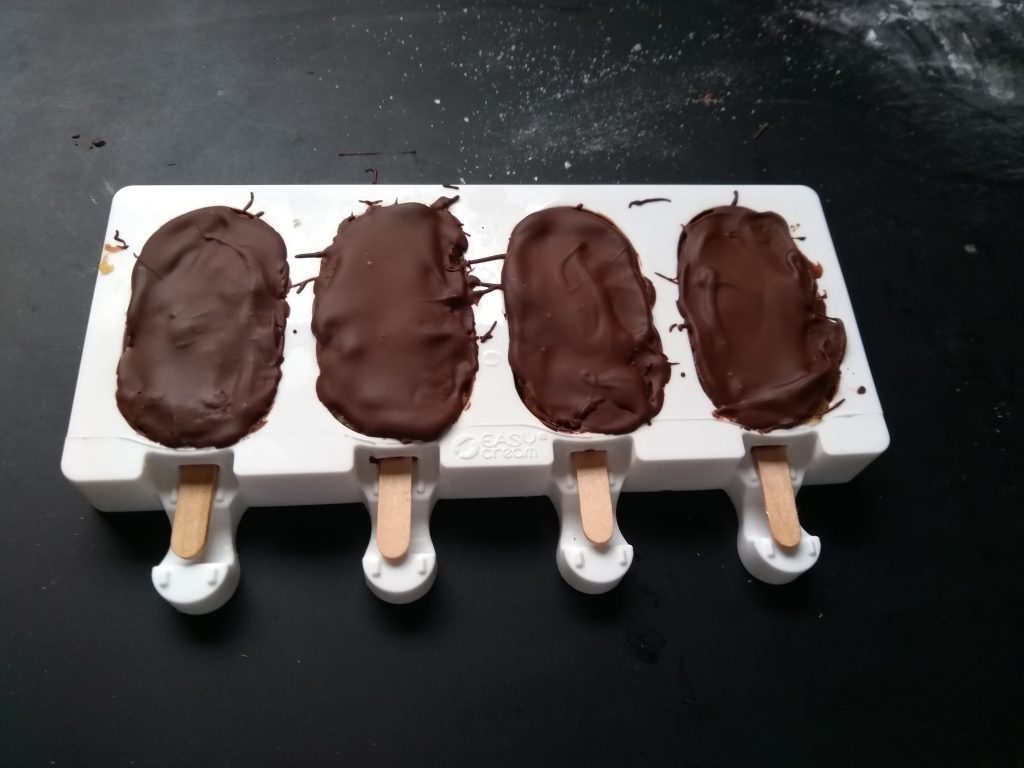 As well as dark chocolate coated salted caramel, I made some white chocolate coated strawberry vanilla ones too.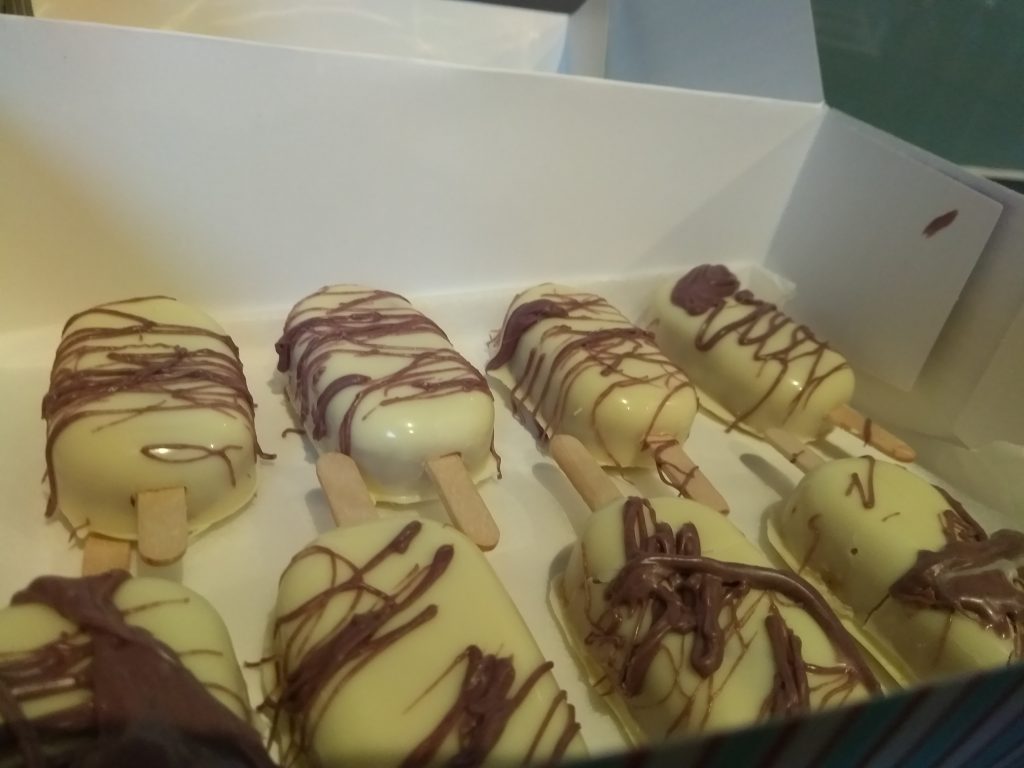 For a first attempt I'm quite happy with how they went. I intend to make some to go with my mum's 60th birthday cake next month, so watch this space for more!