We have a big garden and last year my husband started to grow our own vegetables. This year it seems that the courgettes are taking over & growing into giants so I have been trying to find recipes to use them all up.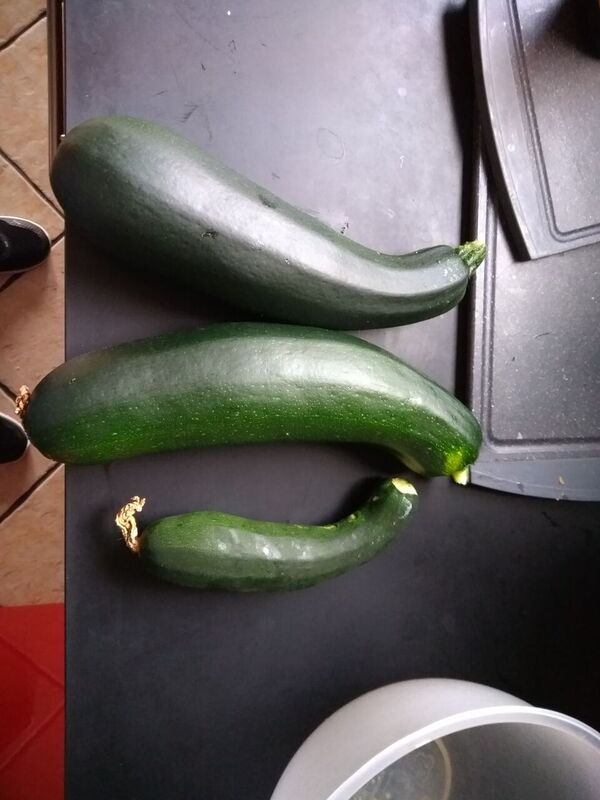 Last year, I used a recipe from Shugary Sweets for a Chocolate Courgette Cake. I decided to do this again this year to use up one of the behemoth vegetables!
As I was making the cake, I realised I didn't have the full amount of cocoa powder in my store cupboards (I ALWAYS have this in so no idea how that escaped me). I tried to make do with some ginger chocolate morsels from Hotel Chocolat, but it wasn't quite right so was slightly less chocolaty than the last time I made this.
Also, I should have let it cool in the pan a bit more. Due to the moistness of the cake, it didn't hold shape when I turned it out.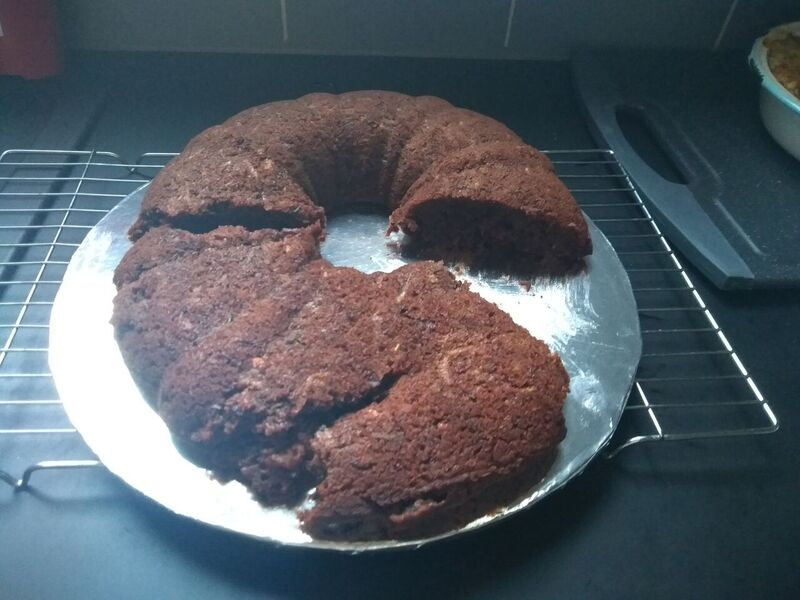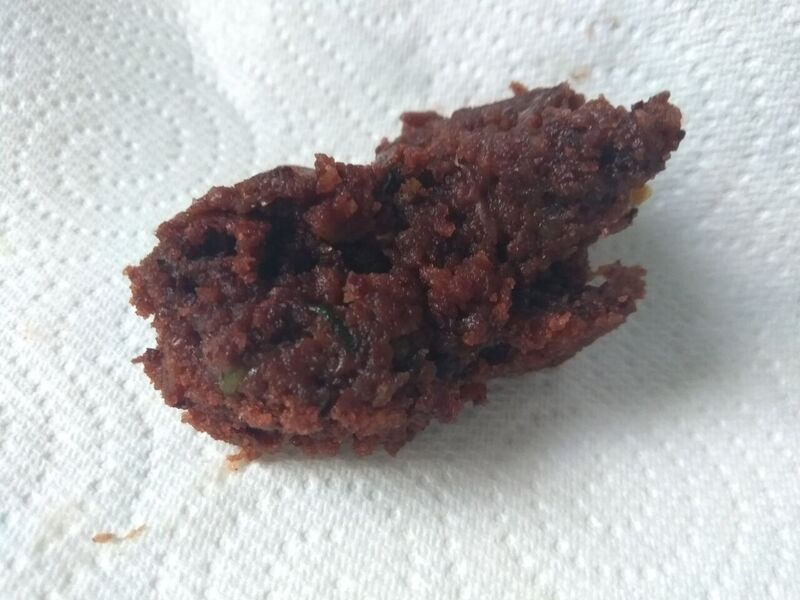 I had spare batter too, so I made some cupcake sized cakes too